Reading and applauding, apart
Dear friends,
We hope this message and its good news finds you as well as you can be. Here in New York, we're learning how to hold a range of feelings simultaneously: mourning, satisfaction in making beans (as we edit Danny Licht's highly pleasurable Cooking As Though You Might Cook Again!), anger over Governor Cuomo's recent cuts to Medicaid, fantasies of Germany, heaviness with the sound of each siren and over the criminal state of ambulance billing, appreciation for showers and breath, awe over mutual aid efforts, and joy for our artists.
We are so thrilled to announce two awards to 3 Hole artists. Last week, Will and Aleshea won two of the largest literary prizes granted to living writers: Will Arbery received the 2020 Whiting Award for Drama and the 2020 Windham Campbell Prize for Drama was awarded to Aleshea Harris. We are so happy for them both, and hope you will join us in applauding them from afar!!!!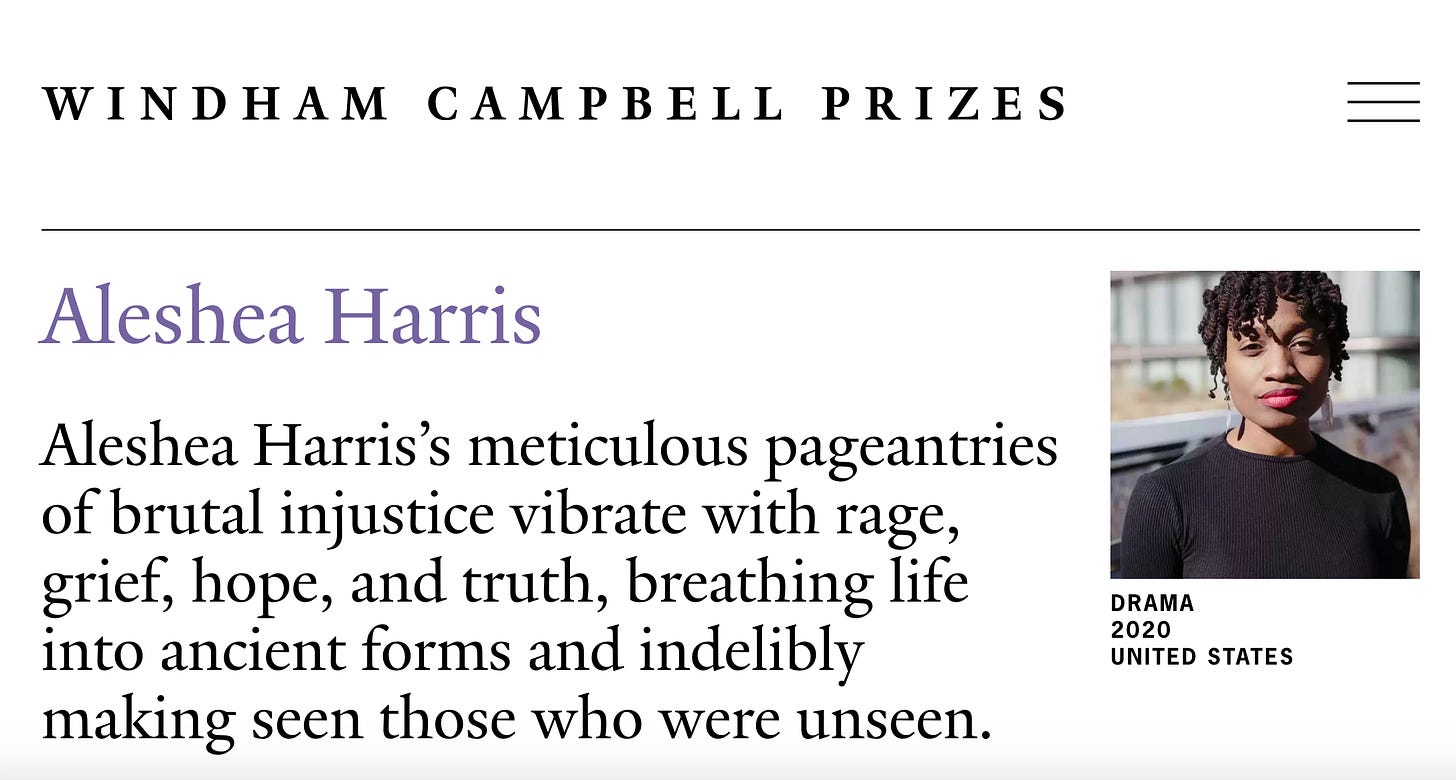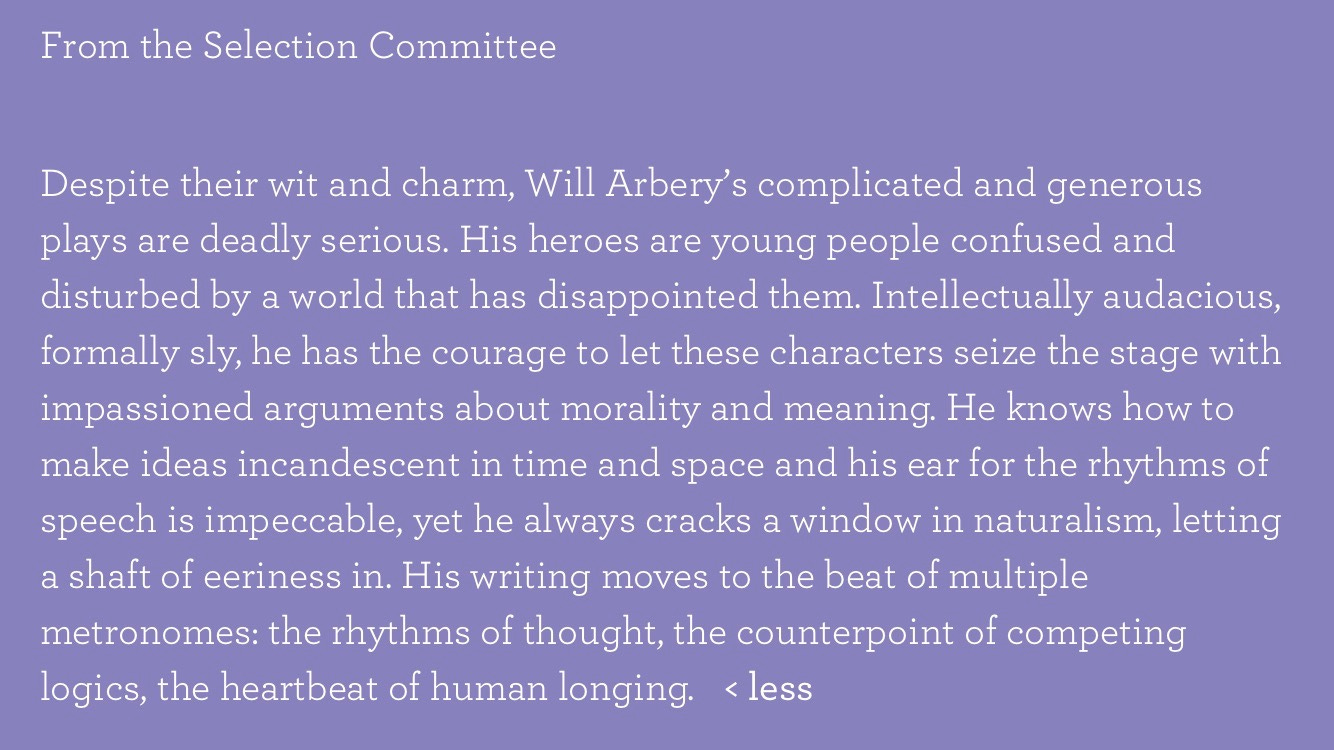 To facilitate readership in a world temporarily without physical bookstores and, in a more lasting sense, to make our works more accessible, our back catalog is now available as $5 digital downloads! Come on over to our online bookshop to check it out! Already, educators have assigned our digital books to students, and we hope you will too. We would also be happy to send free PDFs to anyone who would like to review one of our titles.
Speaking of accessibility and distribution, we have made the decision to no longer sell our books on our site via Amazon. We wrote a bit more about this over on our Instagram and encourage you to read it. We are a part of a collective of presses trying to make a more equitable distribution model—learn more at Hyperallergic.
It seems that the theater is waking up to the fact that dramatic and performative texts can be literature and we are trying to just enjoy this.
Last month, Meg Whiteford translated her "Reading Aloud" series into audio form, inviting participants who had planned to sit around a table together and read texts "that must be spoken" to instead send each other short dramatic readings in the form of a voicemail. We hope all our participants will return to these recordings a few years from now, wondering who called to deliver a passage by Fanny Howe.
Please write to us if you have other thoughts about what 3 Hole could do in this time or if you just want to say hello!
Until soon, and in the meantime, we hope you'll click below.
https://chuffed.org/project/help-amazon-warehouse-workers-exposed-to-covid-19
https://chuffed.org/project/dch1-amazonians-united-mutual-aid?fbclid=IwAR0C9RDeWB-aRP3ssVYEQWRVuzBQaZVbdTpotH6ziAYoBcWTQgrfFQ6dzkw
https://www.domesticworkers.org/
https://emergencyreleasefund.com/
http://rappcampaign.com/donate/
Yours,
Rachel and Mary Marge
3 Hole Press

Learn more about 3 Hole Press at www.3holepress.org. You can support 3 Hole Press by purchasing our books, sharing our books you love, and by visiting our page on Fractured Atlas.