Discover more from 3 Hole Press Newsletter
Updates from 3 Hole Press, a small press for performance works in printed formats
Over 1,000 subscribers
New Titles + Spring Events
Dear friends,  
We are very pleased to announce our 2019 titles
Bouquet by Mariana Valencia (available now!)
Bouquet is a borderless form of memoir. Living between choreography, autobiography and poetry, Valencia reckons with individualism in her everyday life as a dancer as she moves across the United States, Mexico, the Balkans and into the geography of her past.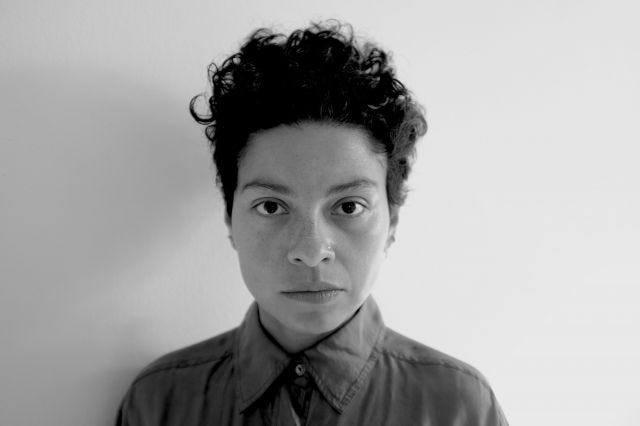 Mariana Valencia is a Brooklyn based dance artist. She has held residencies nationally and internationally and her work has been presented in New York, Chicago, Los Angeles, Portland, OR and the Balkans. Valencia is a Bessie Award recipient for Outstanding Breakthrough Choreographer (2018), a Foundation for Contemporary Arts Award to Artists grant recipient (2018), a Jerome Travel and Study Grant fellow (2014-15), a Yellow House Fund of the Tides Foundation grant recipient (2010-13) and a Movement Research GPS/Global Practice Sharing artist (2016-17).
More Stupids by Emmy Bright (forthcoming)
A literary deviation from the traditional Tarot, More Stupids is a book and a deck that co-mingles autobiography, critical theory, diagrams and dumb jokes. Too untethered to behave as a "good" Tarot deck, too personal (in the tales), too academic (in the text), too abstract (in the pictures), More Stupids offers a more slippery, curious space to play with meaning.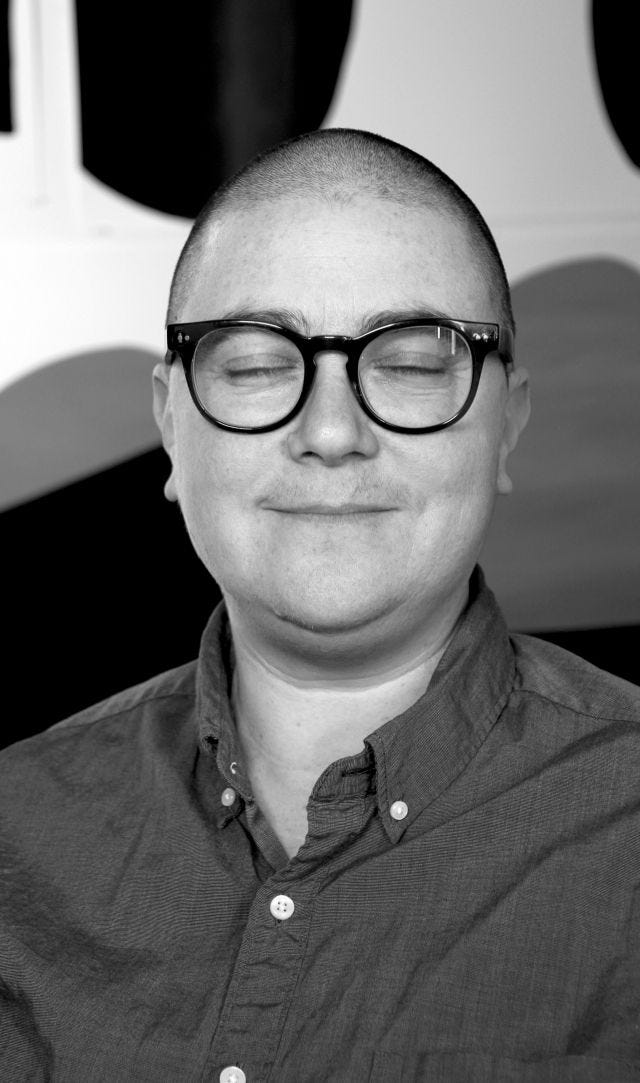 Emmy Bright works in drawing, writing, print and performance. She investigates the problem of empathy and the problem of boundaries in projects combining comedy, psychology, art history and philosophy. She holds a BA in Art History from University of Chicago, an M.Ed from the Harvard Graduate School of Education and an MFA from Cranbrook Academy of Art, where she co-chairs their Print Media Department. She currently lives in Detroit where her work is represented by David Klein Gallery. She very much believes in both academic and magical thinking.
---
BOOKSHOP NEWS
BUY BOUQUET TODAY!
IS GOD IS BACK IN STOCK!
WE SOLD RIGHT OUT OF THE IMMEASURABLE WANT OF LIGHT! We'll have more copies this summer.
---
3 HOLE EVENTS

  

Joint book launch for Bouquet and Album by Mariana Valencia with Wendy's Subway

 May 7th, 2019 McNally Jackson Books, Williamsburg  Stay tuned for news regarding the book launch for 

More Stupids 

and the chance to sign up for one-on-one "tarot" readings with Emmy at Printed Matter this August! 
---
ARTIST EVENTS

  

Bouquet

 by Mariana Valencia - Live premiere April 18 – 27, 2019 The Chocolate Factory, Long Island City Books will be available for purchase at the venue  

Plano

 

by Will Arbery April 8 – May 11, 2019 (Use code BOOTS for $35 tix!) The Connelly Theater, New York City  

YOU HATEFUL THINGS

 by Will Arbery April 18, 2019 Playwrights Horizons, New York City  

Brief Chronicle, Books 6-8

 by Alexander Borinsky May 23 – June 15, 2019 The Access Theater, New York City  

Room Enough (For Us All) 

by Daaimah Mubashshir Late June 2019 Check Daaimahmubashshir.com for details 
Happy spring,
3 Hole Press