Discover more from 3 Hole Press Newsletter
Updates from 3 Hole Press, a small press for performance works in printed formats
Over 1,000 subscribers
3 Hole Press | Events and Announcing the 2018 Catalogue
.
Hello friends,

3 Hole Press is pleased to announce its two 2018 titles:

Wheelchair by Will Arbery
Everyday Afroplay: 3 Black Holes by Daaimah Mubashshir

. Wheelchair follows the life cycles of cities, apartments, objects, pimples, and a man named Gordon. Even though he's being evicted, Gordon believes himself to be one of God's 36 chosen people. In this play, people and refrigerators speak—of their great despairs, obsessions, and sex dreams. Teetering between comedy and tragedy at all times, it's a story about leaving a room you've grown used to.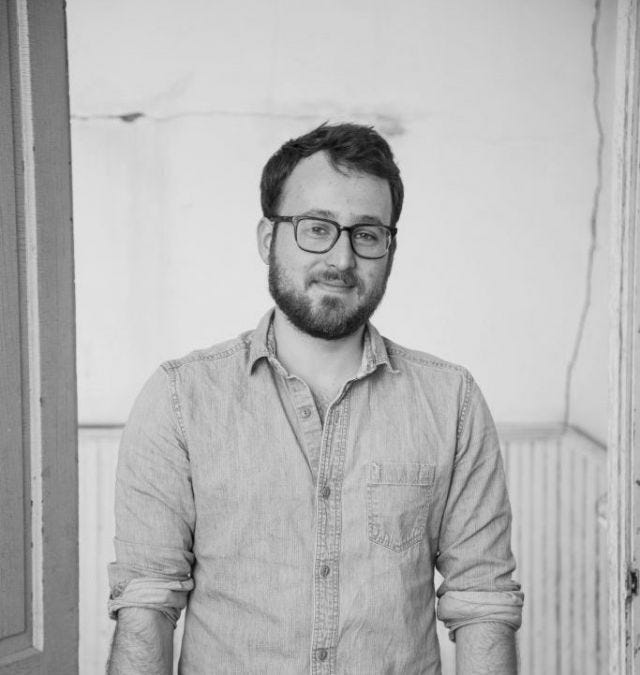 Will Arbery is a playwright + performer + filmmaker from Texas + Wyoming. His work has been developed at Clubbed Thumb, EST/Youngblood, The Bushwick Starr, The New Group, and Ojai Playwrights Conference. He grew up the only boy among seven sisters.
. Everyday Afroplay: 3 Black Holes is a collection of many short plays drawn from Mubashshir's two-year personal practice of writing a play a day to capture and express the ever-shifting perspective of living in black skin. Inspired by Chris Ofili's Afro Muses, each play is distinct in subject, form and tone, presenting a constellation of theatrical portraits. Everyday Afroplay offers a dramatic methodology for processing the explosive experience of being an American right now.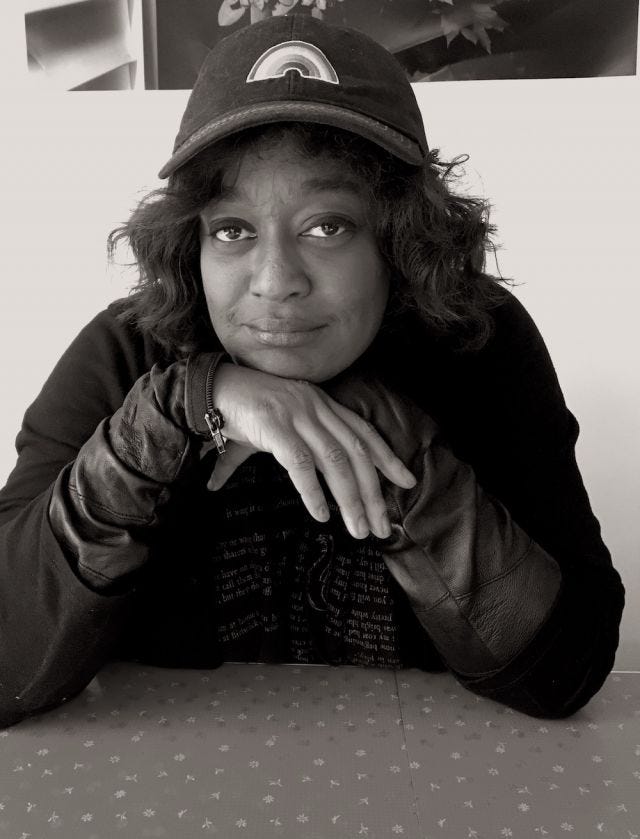 Daaimah Mubashshir is a New York City playwright by way of Chicago and Houston. Her work has been developed by JACK, The Bushwick Starr, The Fire This Time Festival and others. Daaimah is a member of New Georges and Clubbed Thumb's Early-Career Writers' Group.
. . .
UPCOMING EVENTS
Fall backyard reading at Unnameable Books, Brooklyn NY
Sunday, September 10th, 4 PM with artists from 53rd State Press & 3 Hole Press:

Annie B-Parson
Alexander Borinsky
Daaimah Mubashshir
Elliott Maltby

600 Vanderbilt Ave
Brooklyn, NY, 11238
FREE and open to the public
.
Wishing you peace and no allergies,
Rachel
Publisher | 3 Hole Press
www.3holepress.org
3 Hole Press is a non-profit press that is a home for investigations of the play form and systems of play distribution. Want to support our inquiries and activities? You can now make a tax-deductible donation here. 100% of your donation goes directly to our artists and our printing costs. Thank you for your support in bringing these vital new works of drama out into the world and into unexpected places.